Here are the vegan mains, sides, soups, smoothies, desserts, pastries, and breakfasts as shown on Instagram.
These recipes appeared on Instagram in 2019
. (This is a work in progress-- thank you for your patience)
Just go ahead and click on the link below to go directly to the recipe!
They are arranged in their categories from the most current Instagram recipe to the oldest-- to see them as they come out, join me at
https://www.instagram.com/healthiacynthia/
ADDICTIVE SNACKING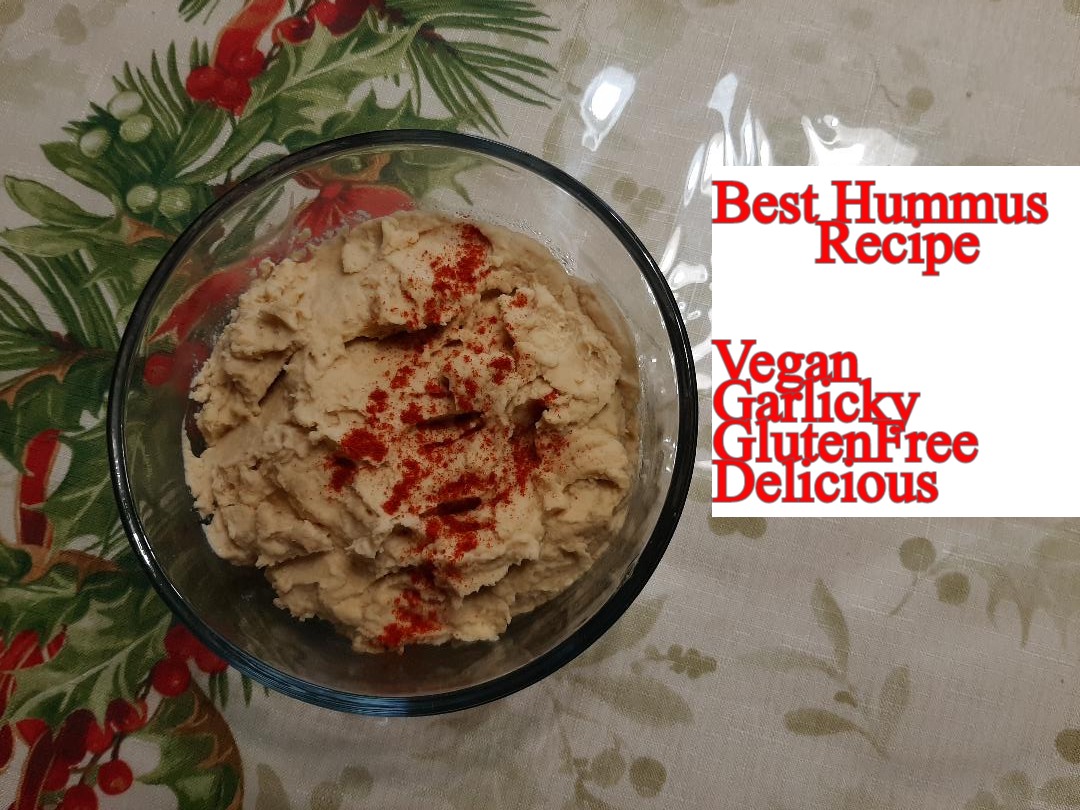 MAIN COURSE VEGAN RECIPES

VEGAN DESSERTS


VEGAN SOUPS